Kohl Marketing, Inc. Names 2015 Salesperson of the Year
For only the second time in the history of the company, Kohl Marketing, Inc. has named 2 Regional Sales Managers as "Salesperson of the Year".  The honors for 2015 go to Allison L. Lyman and Jeremy S. Laubershimer.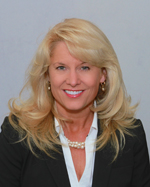 Allison Lyman joined Kohl Marketing in May of 2011 and covers the Panhandle and Northeast Florida, Southern Georgia and Southern Alabama.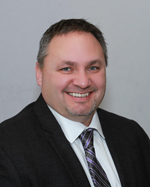 Jeremy Laubershimer joined Kohl Marketing in December of 2013 and covers Western and Central Tennessee, Kentucky, Eastern Arkansas, Northern Alabama and Northern Mississippi.
We extend our most heartfelt congratulations and appreciation to both Allison and Jeremy for a job well done!