Orion Engineered Carbons has named Kohl Marketing, Inc. as the authorized Distributor for their Carbon Black products in the states of AR, LA, NM, O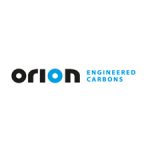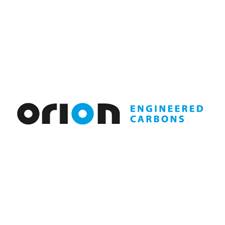 K and TX.
Kohl Marketing, Inc. has proudly distributed Orion Engineered Carbons' products in the Southeastern United States for more than 30 years, and this announcement increases that footprint into the Southwestern states as well.
Orion Engineered Carbons is one of the world's leading suppliers of Carbon Black. OEC offers standard and high-performance products for Coatings, Printing Inks, Polymers, Rubber and other applications.  Kohl Marketing has been and continues to be honored to partner with this fine organization.