Kohl Marketing is one of the largest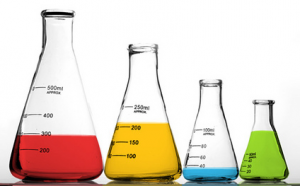 privately held specialty chemical suppliers in the United States. With a dynamic, technically oriented sales force covering the Mid-Atlantic, Southeast and Southwest, six strategically located distribution centers, an excellent Customer Service team and strong financials, we are able to offer continuous raw material solutions to our customers.
As a Sales Agent and a Distributor operating out of Roswell, GA, Kohl Marketing does business in nineteen states; from Pennsylvania to Florida, Delaware to New Mexico.
A member in good standing with the National Association of Chemical Distributors (NACD), we support and comply with Responsible Distribution (RD).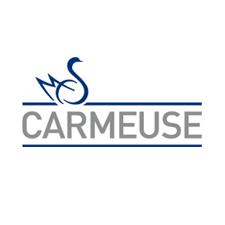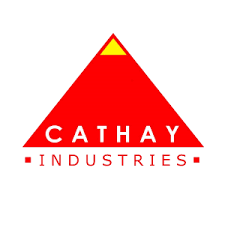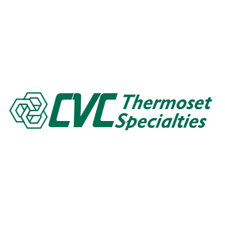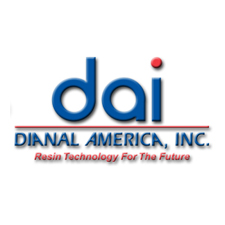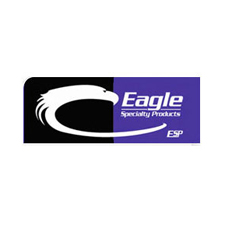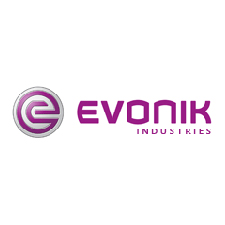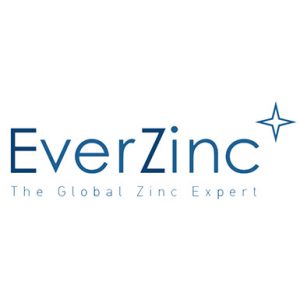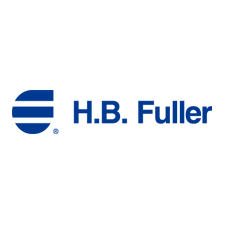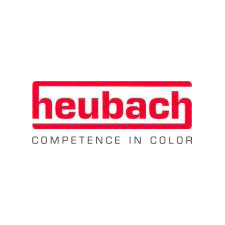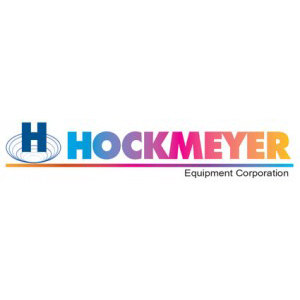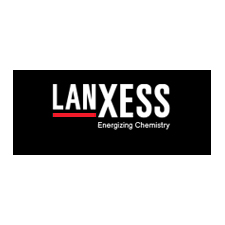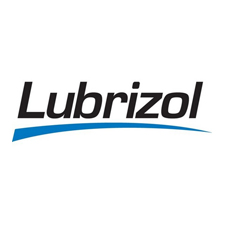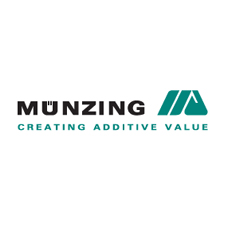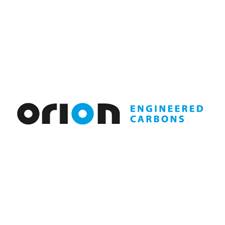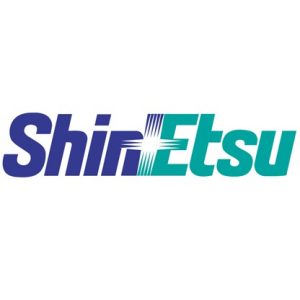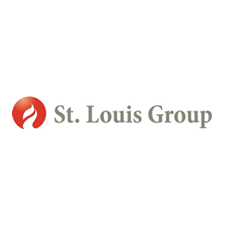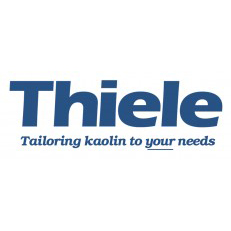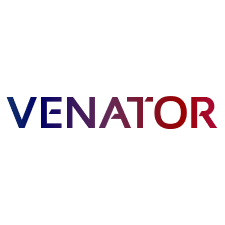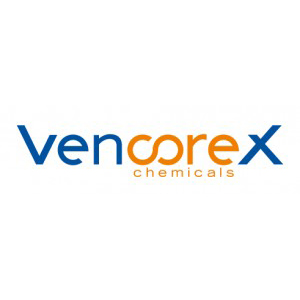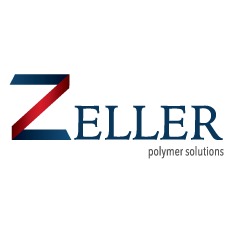 Questions? We're here to help! Simply complete the contact form and we will respond within 24hrs.